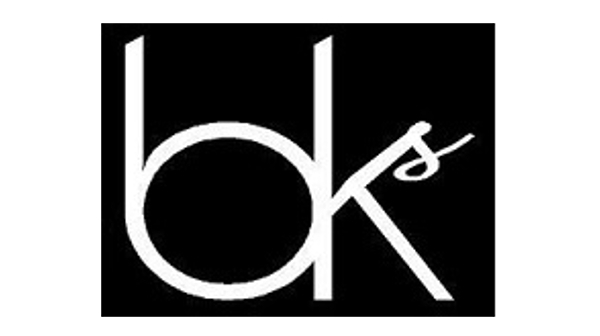 BK's Brand Name Clothing
BK's Brand Name Clothing! Founded in 1986, BK's is a family owned and operated business in the heart of downtown Listowel located on 172 Main Street West.

We pride ourselves on carrying the latest looks and hottest trends for both women and men. We are confident we can help customers find what they are looking for in a friendly small town charm environment.
We offer an incredible assortment of footwear, denim, tops, dresses and so much more... creating the ultimate fashion playground!

All styles are hand selected by mother-daughter duo Valerie and Allie. This dynamic fashion loving pair is constantly finding unique trends and exciting new brands for all of our wonderful customers.